What is a BID?
A Business Improvement District (BID) is a geographically defined area in which rate paying businesses vote to pay a levy to generate funds to enhance the area with agreed aims and initiatives, above and beyond that of the Councils baseline agreements, for a fixed period of time.
The designated area for Coventry BID is the city centre ring road and after a successful revote in 2018, the BID separated from Coventry City Council, creating Coventry BID Limited. In February 2023 Coventry BID was voted in for our fifth term which will run from April 2023 to March 2028.
Our mission statement:
We are governed by the BID board of Directors who ensure that we are delivering the best results on the objectives that are set out in our business plan, which can be found here.
Coventry Business Improvement District (BID) is an elected body who work alongside our businesses and other city centre stakeholders to drive change, and strive to make the BID area a pleasant, vibrant and safe place to visit.
What we do:
The relationship we have with our BID levy payers enables us to understand their individual and collective needs. In addition to working to reduce business costs, facilitating networking opportunities and staying ahead of the curve regarding city centre initiatives, we also represent our businesses, giving them a voice to both encourage and challenge conditions that affect their trading area.
Our businesses have identified the following areas as their key priorities:
Business Voice and Support
Enhancing and Promoting
Security and Environment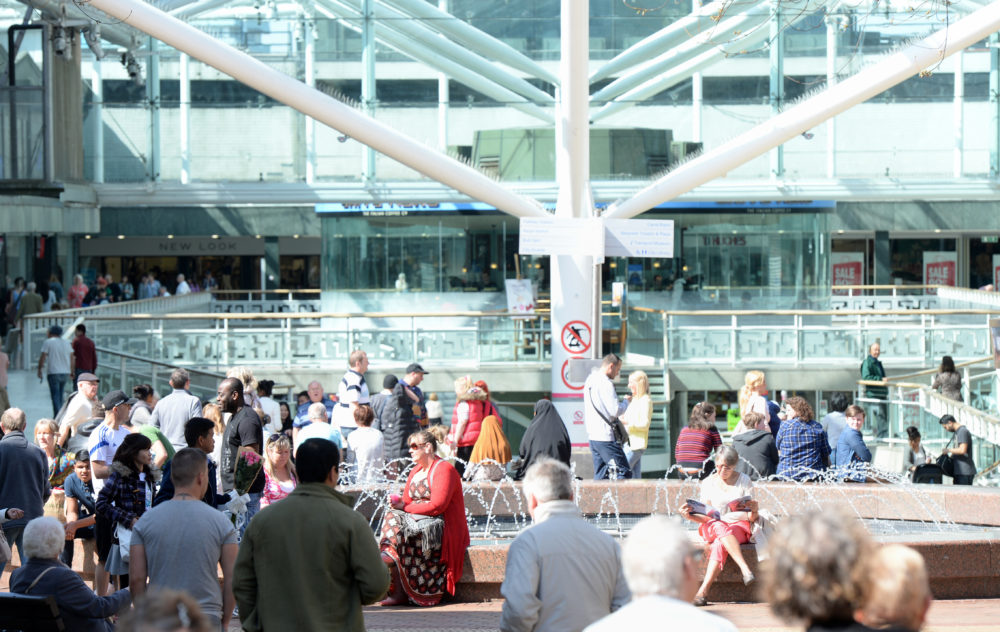 Associate Membership
Businesses within the agreed BID area that have a rateable value of £16,000 or above will pay an annual BID levy for the duration of each BID term.
However, there is an opportunity for those businesses that fall below this threshold to join us as associate members. To find out more about becoming an associate member, or if you are a new business owner within the BID area and would like to know what benefits the BID provides, please contact us.
Find out about our last BID Ballot.
All businesses that fall within the BID area, and have a rateable value of £16,000 and above, are our levy payers and voters.
A ballot takes place at the end of each term, providing an opportunity for voters to decide whether the scheme should continue. Each business hereditament has one vote and in order for the scheme to be renewed there must be a clear majority by both the number of votes received and the total aggregate rateable value of the votes.
You can find our last ballot results here.
BID Accounts
You can find out more and view our latest accounts on the accounts page.