Street Pastors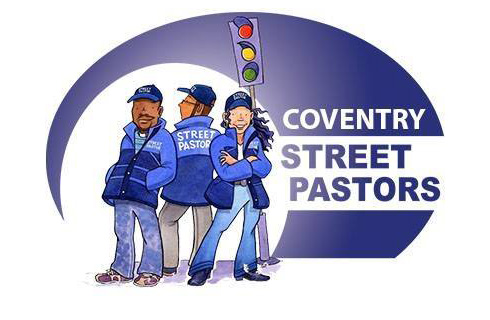 Coventry BID provide funding for the city's Street Pastors, a friendly and approachable team of trained volunteers that patrol the city centre to assist the night time economy venues every Friday and Saturday between 10pm – 3am.
During their patrols, the team speak, and listen to, the night time visitors and party goers alike to ensure they are enjoying themselves and staying safe. They are on hand to point people in the right direction for a taxi, supply flip flops to those whose feet need them, and even supply lollipops to keep people smiling.
The Street Pastors are a growing group of volunteers from churches across Coventry, and the BID funding assists in keeping them on the city centre streets to help benefit out late-night venues. Find out more about their work here.