Social media channels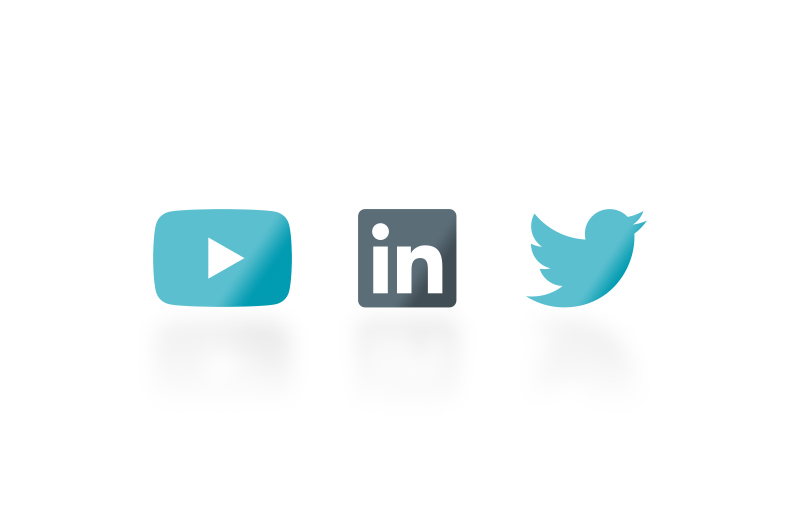 Coventry BID manage two sets of social media channels, so we cover all aspects of the business and all of our customers from end user to the levy payers themselves.
Our @CovCityCentre channels are business to consumer focused and highlight what our businesses are doing, what offers are available, what events are planned and have a combined following of over 37,000 across Facebook, Twitter, and Instagram. All BID levy payers are entitled to use our channels to share their products and offers. If you wish to take up this offer, please contact marketing@coventrybid.co.uk
Our @CoventryBID channels focus on business to business allowing us to share our weekly newsletters via LinkedIn and important city centre information with our levy payers through all channels. Our brand-new YouTube channel will be used to showcase our fantastic businesses, BID events and all things fantastic in Coventry city centre.