The Show Windows – 2021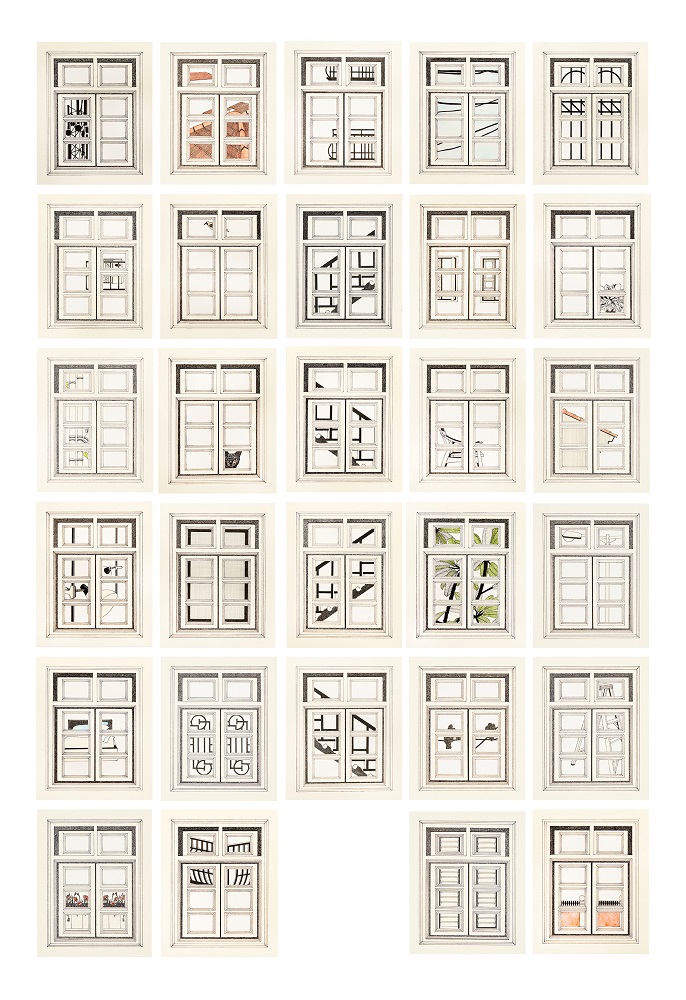 Coventry BID are a delivery partner for the 2021 City of Culture Show Windows project. Produced by Coventry UK City of Culture Trust and working with curator Charlie Levine, and the Royal Institute of British Architects. The project will run throughout the culture year starting in May.
Following a year where we have mainly been gazing out of our windows, we are now inviting you to look in.
The Show Windows is inspired by Wizard of Oz author, L. Frank Baum's book about shop window design and follows on from the success of RIBA's Regent Street Windows project in 2018. His term, 'show windows' has inspired the project and the brief to architects and artists, to create immersive pieces that invite audiences to journey to other places, and to celebrate the locations and people that will help us display the artworks.
Working with Coventry BID, RIBA, curator Charlie Levine, and our local city centre shops and businesses we have created a programme of ambitious window installations designed by local, UK based and international architects and artists. This project aids city centre recovery and helps us all embrace positive change post Covid-19 lockdown.
These portals will inspire and excite all audiences, including the shop owners themselves, with local engagement being at the core.
We are excited to be working with other partners to realise our Coventry city centre, national and international shop window takeover, including SqW:Lab and Tarq in Mumbai, Quiet Down There, Crafts Council and more to be announced soon.