October Meet the BID
May we first thank Guy Clarke and his team at Turtle Bay for hosting our October Meet the BID event. A fantastic new venue for Coventry City Centre.
As Meet the BID saw a return to 'in person' meetings it was lovely to see so many businesses and associates attend to hear what we at Coventry BID are doing and what Coventry city centre stakeholders are planning in the coming months.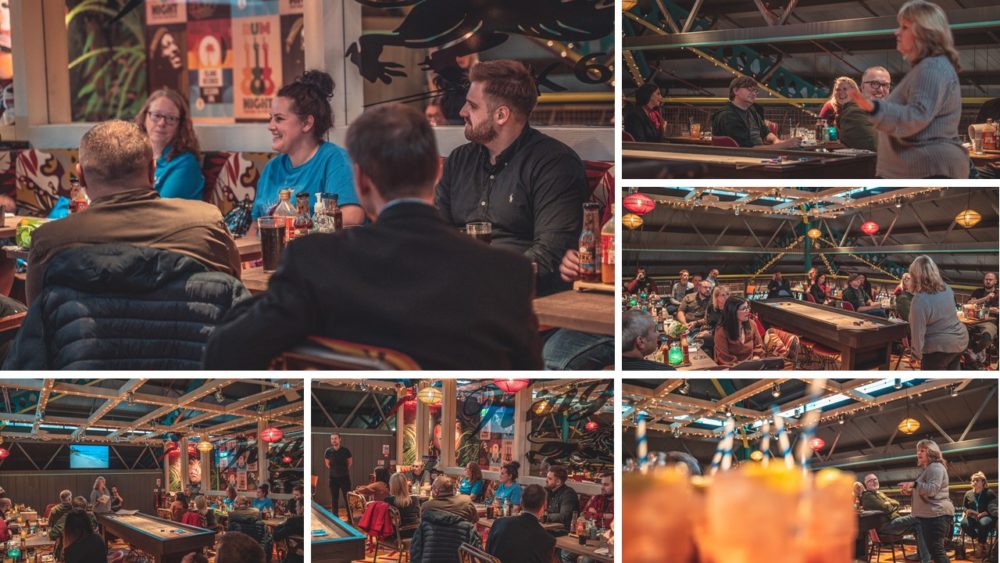 BID Director, Trish Willetts, spoke about the upcoming BID ballot, Cultural possibilities for the BID, recovery within the retail and hospitality sector and the BIDs planned festive activities.
Our next Meet the BID event is being hosted by Kahawa Cafe, New Union Street on Tuesday 16th November at 4.30pm. Please RSVP to pr@coventrybid.co.uk if you are interested in attending.