Networking opportunities – CovHour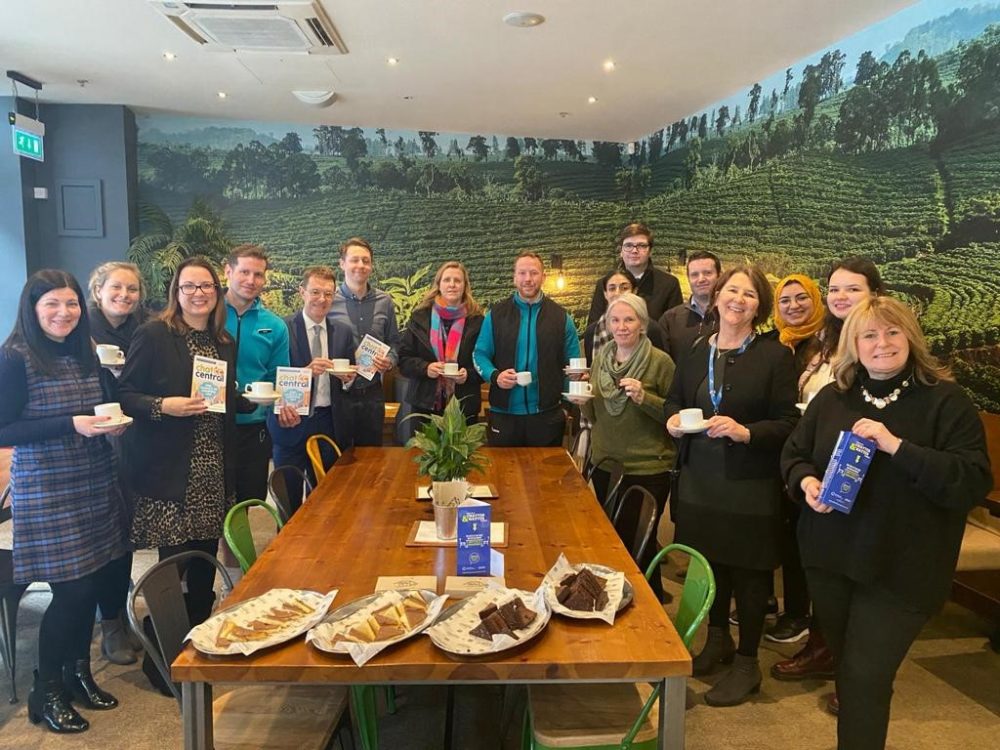 Alongside our in house networking 'Meet the BID Team meetings', we also attend external networking opportunities both in person and online to ensure we bring a wide variety of opportunities to our BID businesses, allowing them to choose what might be right for them. We encourage our businesses to do the same, (time allowing), as you never know who you may meet that could help change something for the better within your business.
One such networking event is CovHour, which is an online networking session on Twitter. CovHour takes place between 8-9pm every Thursday and regularly sees strong interaction between local businesses sharing positive news stories and giving useful advice, and the great benefit is you can attend from the comfort of your own living room.