Meet the BID Team meetings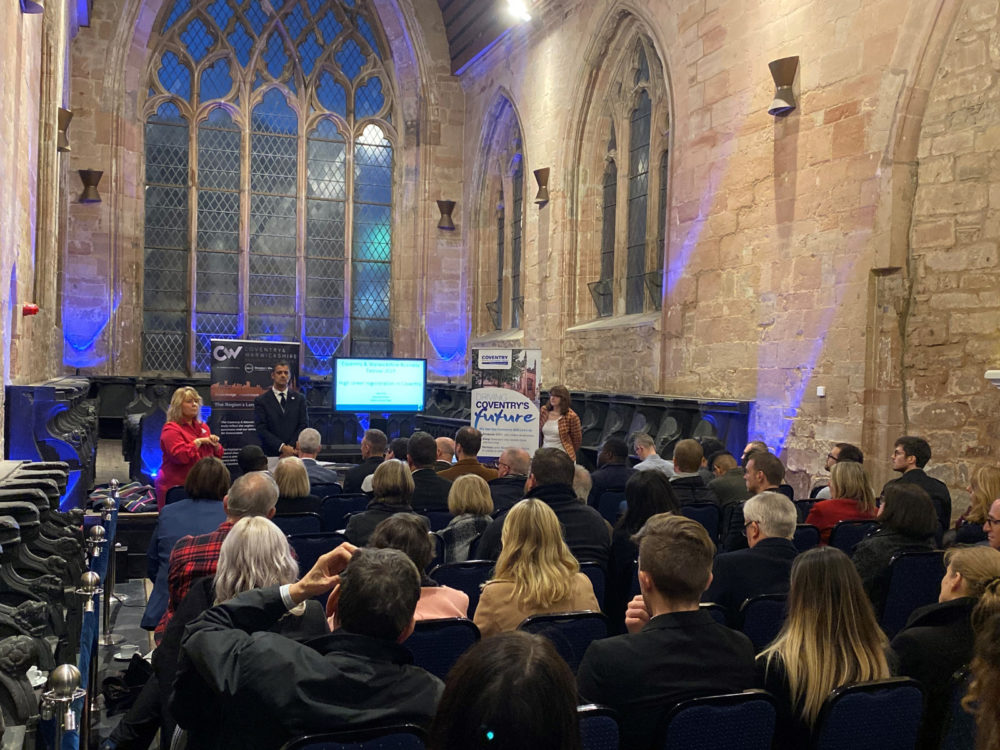 We like to keep our businesses up to date with the positive work that is taking place within the city centre and give them the opportunity to meet the people behind the work. We often have guest speakers from development companies, marketing agencies, advertising agencies and more. Our Meet the BID Team, in person sessions, are also a great chance to interact with like minded businesses and form working partnerships to help your business flourish.
Due to the Covid pandemic we have had to halt the in person meetings and have adapted to continue to deliver this information though our newsletters, Watch meetings and Covid Support meetings. We hope to bring the in person meetings back soon.