Collaborative BID Working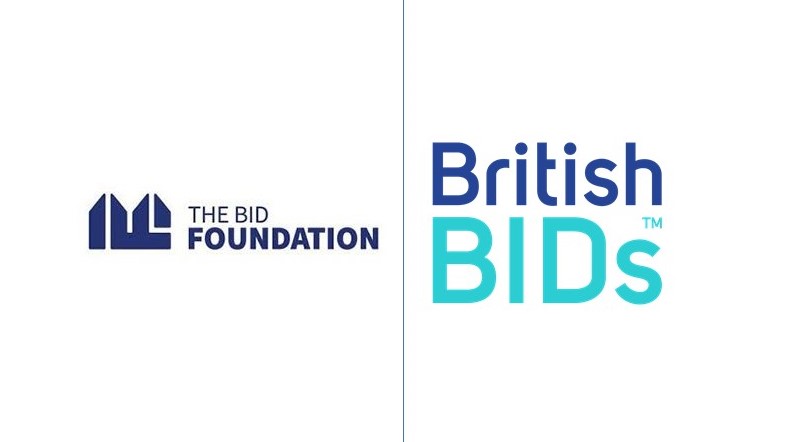 BIDs across the country work together to understand best practice and identify business needs. This collaborative approach then allows organisations such as The BID Foundation and British BIDs to Central Government for reform where it is required.
As Coventry BID are members of both organisations, we are able to seek advice and use the many services available from them to further benefit our businesses.