City centre link radio system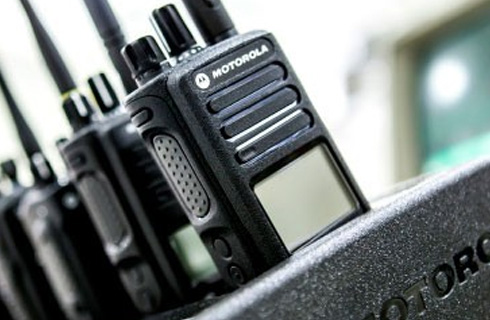 Coventry BID supply city centre retailers, pubs, restaurants, nightclubs and other venues with a radio link system that allows them to speak with each other, Street Patrol teams, the Council led CCTV control room, Neighbourhood Enforcement Officers and Police. There are currently over 250 radios within city centre venues to help monitor and deter business crime.
This joint approach across the airwaves allows radio users to warn each other about offenders, who can in turn be followed around the city centre by the CCTV control team and if necessary, stopped by Police and warned of their actions.
Within the night time economy the radios work in a similar way, allowing venues to liaise with each other if they have had to escort patrons from their venue and rather than be allowed in the next venue a simple radio call with description can be put across the Pubwatch channel to warn other door staff and help negate any possible confrontations.
Our radio contract is with Servicom and should you find you have a problem with your radio we can visit your business look to rectify the problem on site in the first instance, or if this is not possible order a replacement meaning you won't be off air for long.
If you have any further queries about the radio system, require staff training, have a fault to report or have simply forgotten your login password please contact Adrian or Dan for assistance.